Phone: 0788-2216599, 9993684118 , 9770477381
Email: gsakm1978@yahoo.com | info@gsakm.com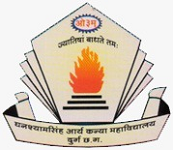 GHANSHYAM SINGH ARYA KANYA MAHAVIDYALAYA
Programme - B.A.,B.COM.,B.COM.(Computer Application) D.El.Ed.,B.Ed. & M.Ed. DCA & PGDCA, M.A. (Hindi), M.Com. Accredited With B Grade By NAAC
Affiliated to Hemchand Yadav Vishwavidyalaya, Durg (CG) India , UGC Act 12-B, under section 2(f) AISHE C-21717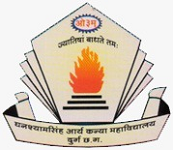 GHANSHYAM SINGH ARYA KANYA MAHAVIDYALAYA
Programme - B.A.,B.COM.,B.COM.(Computer Application) D.El.Ed.,B.Ed. & M.Ed. DCA & PGDCA, M.A. (Hindi), M.Com. Accredited With B Grade By NAAC
Affiliated to Hemchand Yadav Vishwavidyalaya, Durg (CG) India , UGC Act 12-B, under section 2(f) AISHE C-21717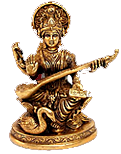 Republic Day 26.1.2023

International Year of Millets in 2023

Seminar on cultural diversity Nation, under Y20 Summit ,Date 17.02.2023

Educational Visit PG Student (M.Ed) , Place district. Khairagarh Date 16.03.2023

Educational Visit PG Student (M.Ed) , Place district. Khairagarh Date 16.03.2023

Republic Day 26.1.2023

Basant panchami Programe 25.1.2023

Basant panchami Programe 25.1.2023

Home Nursing Lecture Program by Dr. Maansi Gulati Date 24.1.2023

Netaji Subhas Chandra Bose Jayanti, Date 23.1.2023

Farm house visit with students date 21.1.2023

PT Class B.A. & B.Com Students 17.01.2023

NAAC PEER TEAM 15,16 December 2022

B.Ed Community Camp 5.12.2022

Induction programme 30.11.2022

Child psychology seminar 18.11.2022

Agyat Nayak Cirtificate 3.10.2022

Teacher Day


New News coverage
New Student Corner
New Feedback Form 2023
New Eco Club
New Red Cross Activities






Welcome To College

Ghanshyam Singh Arya Kanya Mahavidyalaya established in the year 1978. The growth of institution has been remarkable. This college is started with an aim to provide higher education within the reach of every strata of society. The GHANSHYAM SINGH ARYA KANYA MAHAVIDYALAYA, Durg still remains strong and outstanding in the whole state. The college in these years has produced a galaxy of talented girls who have adorned high positions in public life, both official and non-official. This institution has tried to give a socially relevant and professionally desired education of competitive quality.



Patrons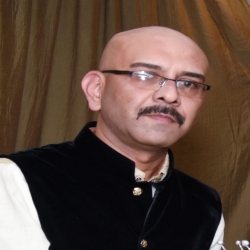 Director
Shri Digvijay Singh Gupta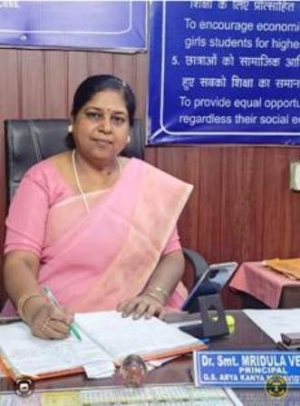 Read More >
Principal's Message
The creation of the website of GHANSHYAM SINGH ARYA KANYA MAHAVIDYALAYA, Durg is a monument of pride and fulfillment in the lives of all of us who have a deep attachment to this great institution of the State of Chhattisgarh.I owe what I am today to my Almighty, My entire career has developed here. The college has helped me to grow as a perfect human being. Serving all the students who come to the college gives me a feeling of great satisfaction. The students too are very loving and treat me, as well as the other staff members with a lot of respect and affection.



Contact
GHANSHYAM SINGH ARYA KANYA MAHAVIDYALAYA
Arya Nagar

Dist: Durg
Chhattisgarh -
Phone - 0788-2216599, 9993684118 , 9770477381
Email - gsakm1978@yahoo.com | info@gsakm.com

Contents were last updated on 01 Dec 2023 01:10 PM [ Fri ] | Total Visitors to this website - 48512